The whole last week is meaningful and unforgettable to everyone in SXM.
Because:
No.1 The annual report meeting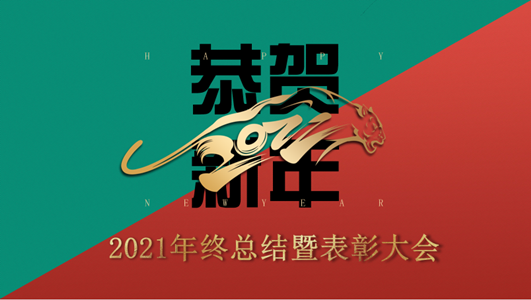 During the annual report meeting, we each conclude the whole year's gain and loss, the most important, we set up the goal of 2022, our single aim together with the company's unitary aim construct the better 2022 and better SXM.
There, you can experience different shine from every individual: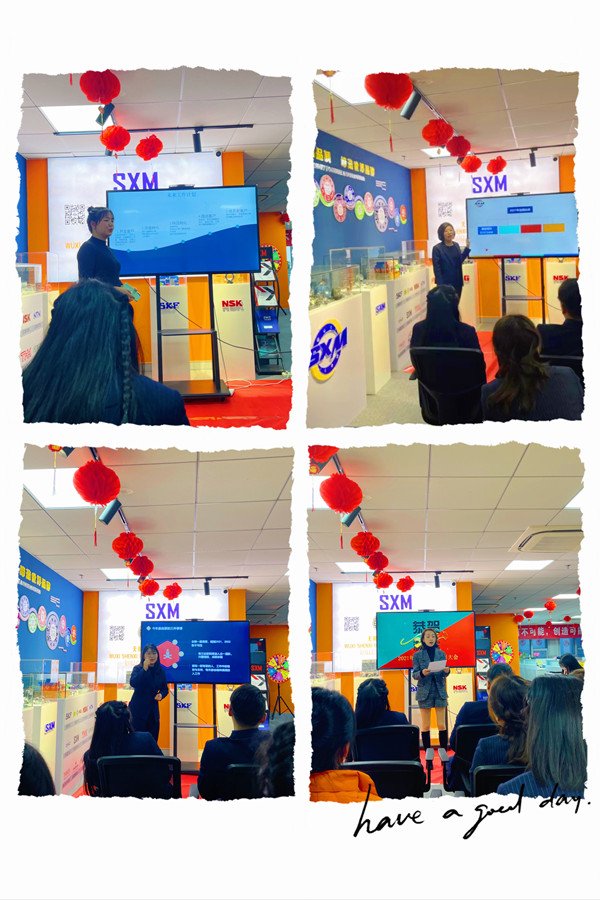 After the presentation, we got presents from the company that prepared for a lot of time for us.
And we celebrated it by eating a big and sweet cake which is popular in SXM's celebration.
We enjoyed ourselves during the whole process.
No.2 The annual party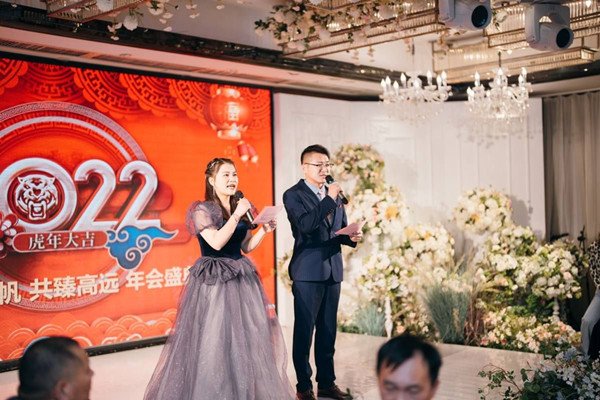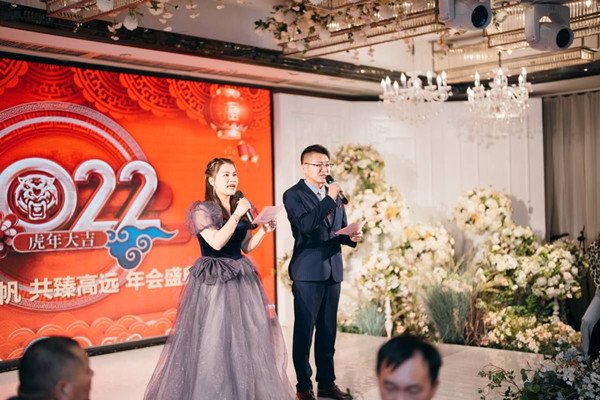 With the guidance of boss from SXM and the efforts from everyone in the company, the annual party of 2021 was held very successfully.
Part 1: Mr Wang's speech
Mr. Wang concluded the 2021's development and expressed his gratitude to the people who supported him all the time: parents, relatives, friends, staff, and customers from all over the world.
He appreciated the effort of his dear "comrade-in-arms" and encouraged everyone to achieve more in 2022, and reminded everyone to do things more carefully and sincerely to achieve more meaning of own's life.
Last but not least, he toasted everyone here and wished everyone a nice night with enough drinks, wines and delicious food.
Part 2: The dancing prepared by SXM
Part 3: Wonderful moments
There were many meaningful moments during the whole party: Various games, Precious gifts.
Part 4: Pretty shows
There were also many different shows range from different groups: children, other suppliers, friends from other parts. We cheered together, enjoyed together.
Part 5: The end
These two meaningful and unforgettable activities were from a crowd of sincere and romantic mates in SXM, as for the efforts from everyone, these two activities were held very successfully.
We spent a meaningful and productive night with a lot of happy laughters and cheerful voices.
The value of us is that thanks for your trust and support of yesterday's SXM, and we will try our best to let you be proud of tomorrow's SXM.